Palm Desert CA AC Repair | Trusted Cooling Unit Replacements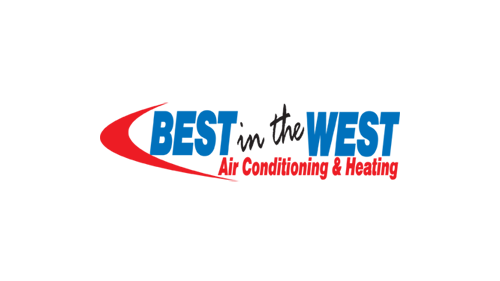 Our Work in Palm Desert -
16 Reviews
Reviews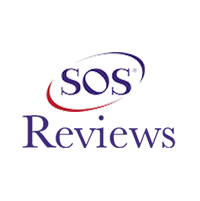 Don R. -
02/18/2016
Palm Desert
Hard Working Technician
You are very lucky to have a great person like Dan working for you!!!! Great work Dan and Thank You very much for all your hard work!! Thanks Don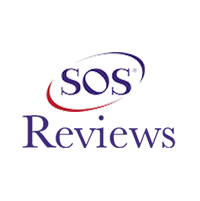 Jim Beaver -
08/16/2019
Palm Desert
Great work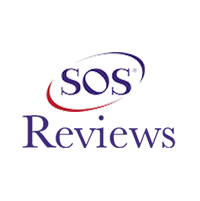 Jim Beaver -
08/21/2019
Palm Desert
excellent service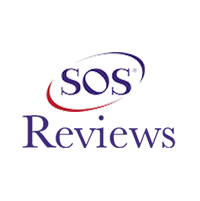 Ron Welch. WELDENTAL -
04/26/2019
Palm Desert
Best in the West! I get it...Best experience ever is what I had with regards to attitude. You can train somebody a skill but a great attitude is some...
In summer, when the scorching heat makes you lose your calm, you resort to your air conditioner for comfort and cool air. It becomes a necessity to keep you and your family protected from the extreme heat. That's why you must keep your AC in the best possible conditions so that it doesn't give you any trouble during the summer months.
Now, what can you do to keep your AC up and running without any issues? All you have to do is contact Best in the West Air Conditioning & Heating and schedule maintenance services for your system. We have been serving our customers for many years, and it is their trust in us that has helped our business grow.
It can be a repair, regular maintenance, or even replacement– we offer every service related to your AC. If your AC is more than a decade old and has stopped adding value to your life, we would suggest investing in a new system. This will keep your energy expenses in check and provide you with cool air consistently.
Make the right decision for yourself today, and hire us!
Air Conditioning Installation and Maintenance Service Near You
Are you looking for the best AC installation services near you? Best in the West Air Conditioning and Heating services are here to resolve all your AC related problems. Dealing with the air conditioner can be quite a task since even the tiniest flaw can lead to a significant breakdown. Our highly proficient team knows exactly how to handle emergency repairs, so you don't have to sweat.
When the AC unit starts to act abnormally, it impacts your comfort and well-being. During the months of summer, it is unimaginable to live without AC. We would recommend you to opt for AC maintenance right before summers set in so that you are safe from issues such as abrupt breakdown or malfunctioning. If there is an emergency, we are here to assist you!
Need To Get Your Air Conditioner Serviced or Repaired? Call Today!
Thanks to our team, we have established ourselves as one of the leading companies in the city. With a group of skilled, dedicated, and certified servicemen by our side, we can deal with all kinds of AC repair, installations, and replacements.
When your AC is in question, don't take the risk of hiring inexperienced companies, as you will end up spending tons of money. Trust the best, and watch how your system functions as good as new! Call us today and schedule a service to get access to world-class repair and installation.