Palm Springs CA AC Repair | Top Cooling Unit Maintenance Service

Our Work in Palm Springs -
12 Reviews
Reviews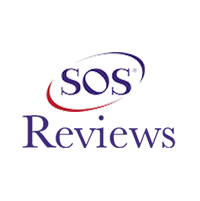 Nicole -
05/19/2014
Palm Springs
I think the name says it all!
I had the pleasure of a personal tour of this company by the owners, Richard and Kim Weaver. The staff there is friendly and professional, and quick t...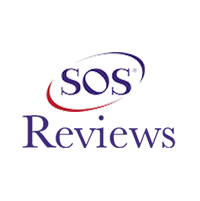 Judy W. -
06/26/2014
Palm Springs
Goes the extra mile
To all potential customers! I went to the Palm Springs Animal Shelter to look for a new kitten. I found a cute little white and grey kitter. While I w...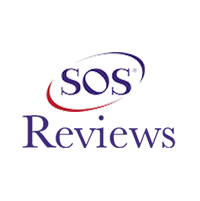 Ricky Coburn -
07/28/2021
Palm Springs
Had a great experience! Johann arrived on time, was a professional nice guy and did the repair quickly. Will be using your service in the future.
When the sizzling heat of summer sets in, it cues your AC that it's time to kick in. But what if it doesn't? That's why you must keep your AC in the best possible conditions so that it doesn't give you any trouble during the summer months.
At Best in the West Air Conditioning & Heating, our goal is to ensure all our clients are comfortable in their homes. We have been serving our customers for many years, and it is their trust in us that has helped our business grow.
If your AC is old or giving you too much trouble, it might be time to consider getting a replacement. Instead of spending your money on repairs every few months, you can invest in getting a new air conditioner that will provide you with reliable heating and cooling and save you on repairs and energy costs.
Make the right decision for yourself today, and hire us!
AC Maintenance and Tune-Ups | Keep The Cool Going Strong
Are you looking for the best AC installation services near you? Best in the West Air Conditioning and Heating services are here to resolve all your AC-related problems. Our technicians will properly size your unit to ensure it fits into your home and install it in a location that provides you with maximum comfort.
We would recommend you to opt for AC maintenance right before summers set in so that you are safe from issues such as abrupt breakdown or malfunctioning. If there is an emergency, we are here to assist you!
Don't Lose Your Cool | Call For AC Repairs
If your AC is no longer giving you reliable heating and cooling, call us, and our skilled technicians will quickly and effectively repair and service your unit, restoring your unit to top-notch condition.
Trust the best, and watch how your system functions as good as new! Call us today and schedule a service to get access to world-class repair and installation.