Commercial HVAC Repair Bermuda Dunes CA | Local Maintenance Experts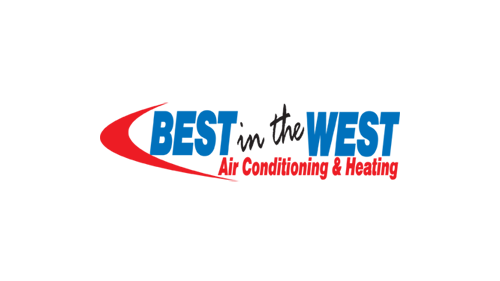 Our Work in Bermuda Dunes -
5 Reviews
Reviews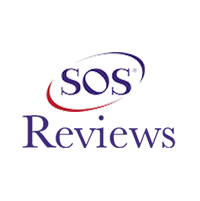 Randal Snyder -
09/02/2019
Bermuda Dunes
On one of the hottest and muggiest afternoons of the year, 9-1-2019, our AC went out. This was a particularly seriously problem because my wife had ju...
A comfortable indoor environment is vital for a business. If your store has a balanced climate, you'll notice customers are spending more time at your store, resulting in increased sales. Your environment also has an impact on your staff's productivity. A better indoor environment means a more productive team. Having a reliable commercial HVAC repair partner ensures that you have a consistent heating and cooling system all year round.
Regular service of your commercial HVAC system is crucial for your system to operate at peak performance. At Best in the West Air Conditioning & Heating, we offer comprehensive commercial HVAC maintenance services to residents in the Valley. We have established a reputation for being the most reliable and trusted HVAC company in the areas we serve.
When your HVAC system malfunctions, you can call on us at any time. Our team of professional technicians will quickly diagnose the problem and conduct the necessary repairs to get you back up and running.
Trusted Commercial Refrigeration Repairs Near You
Your commercial refrigeration system is a significant investment; that's why scheduling regular service checks are important. When you have experts maintaining your refrigeration system, you'll be able to avoid unexpected breakdowns that'll slow down your business and cost you tons in repairs. We'll clean and inspect the condensing coils and evaporator during our tune-up service calls, check for any leaks, and clean the ice makers. We'll also check refrigeration levels, check other key components for wear and broken parts, clean the blades, and lubricate the components.
If you're experiencing mechanical problems with one of your commercial refrigeration systems, whether it's your ice maker, walk-in refrigerator, or beverage machine, contact us, and we'll send a team over. Our technicians will troubleshoot your system to diagnose the source and resolve the issue efficiently so you can get back to work.
It's important to identify and fix issues with your refrigeration system before they escalate into serious problems. If you notice these signs, it's time to call in the experts at Best in the West Air Conditioning & Heating.
1. If your unit is having trouble maintaining temperature
2. If there's water, ice, or frost inside the commercial refrigerator
3. If your unit is making loud noises
4. If the motor fan is broken
5. If your energy bills skyrocket
Need Your HVAC or Refrigeration System Fixed or Installed? Call Today!
If you need to have your commercial HVAC or refrigeration repaired or installed, we got you covered. Our professional technicians have extensive training and expertise to install, repair, and maintain your commercial units; to ensure your indoor climate stays balanced and comfortable and keeping customers happy.
We offer upfront pricing, honor all our given warranties, and above all, provide quality and dependable service for your commercial HVAC and refrigeration systems. Call us today, and let our friendly support staff schedule a service.