Commercial HVAC Repair Palm Desert CA | Local Maintenance Experts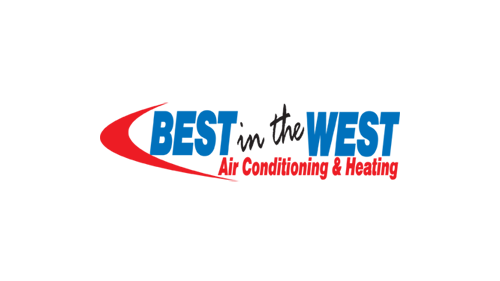 Our Work in Palm Desert -
16 Reviews
Reviews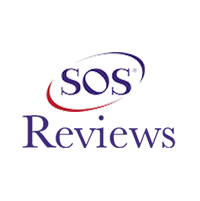 Jim Beaver -
08/16/2019
Palm Desert
Great work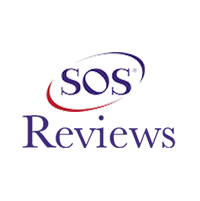 Don R. -
02/18/2016
Palm Desert
Hard Working Technician
You are very lucky to have a great person like Dan working for you!!!! Great work Dan and Thank You very much for all your hard work!! Thanks Don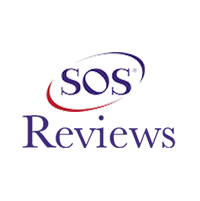 Jim Beaver -
08/21/2019
Palm Desert
excellent service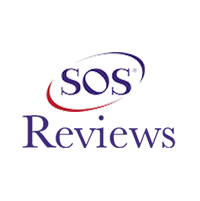 Ron Welch. WELDENTAL -
04/26/2019
Palm Desert
Best in the West! I get it...Best experience ever is what I had with regards to attitude. You can train somebody a skill but a great attitude is some...
As a business owner, it is your responsibility to keep your employees and customers' comfort in check. If your commercial space has a faulty HVAC system, it can prove detrimental to your business. So, it's a must that you opt for regular maintenance to keep the system up and running.
Be it winters or summers, having the right indoor temperature is crucial to your business's success. Poor AQI can threaten your employees' health, and your customers won't be happy either. So, bring your business back to its glory, and rejuvenate your space with a properly maintained HVAC system.
Best in the West Heating has been providing excellent HVAC services for decades. Equipped with certified and experienced servicemen, our company is the best-rated service provider for all kinds of commercial HVAC needs. Call us today, and schedule an appointment with our experts.
Trusted Commercial Refrigeration Repairs Near You
You have to keep your commercial refrigeration system well-maintained and free from flaws so that it continues to add value to your business. It is a long-term investment, so you have to take proper care of it. When you seek professional help and opt for regular maintenance, it is a no-brainer that your machine will last for longer, without giving you much difficulty.
It is our top priority to keep customers happy and satisfied. Our services are premium, but you get access to them at a reasonable price. You will find many companies in the neighborhood that lack the necessary experience yet charge high fees for repairs and servicing. You can rely on our consistent and justified pricing model and our top-notch services.
If you're looking for a company for fixing your commercial refrigeration system, we are just a call away. With 100% customer satisfaction guaranteed, we bet you will never look back once you experience our world-class services.
Need Your HVAC or Refrigeration System Fixed or Installed? Call Today!
Be it your HVAC or commercial refrigeration system. Our services include everything under the sun. With lots of resources by our side, we are on a mission to provide our customers with the best service. We ensure prompt services without compromising on the quality of work.
If you have trouble with your existing system, the ideal time to fix it is now. If you delay the repair, the problem might worsen, causing the system to break down completely. We cater to all of your HVAC and refrigeration related needs, so you get access to a vast number of services under one roof.
Contact us today by phone or online!