Furnace Repair Indian Wells CA | Reliable Heat Pump Services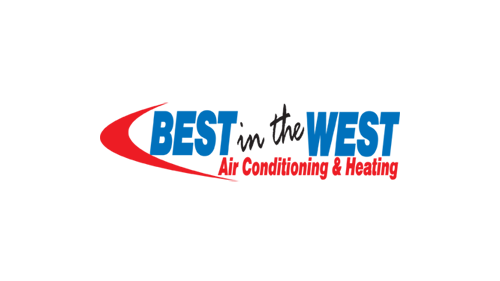 When the weather turns chilly, you rely on your heater to provide you with much-needed warmth. But sometimes, your heater fails to kick in, leaving you and your family in the cold. When this happens, it's crucial to have a reliable furnace repair service you can call. At Best in the West Air Conditioning & Heating, we are available 24/7 to provide you with furnace repair and heating services to get you and your family back to the blissful comfort you deserve.
Your comfort is our number one priority, and this is evidenced by our swift and effective repair and heating services. Our highly skilled technicians will promptly respond to your call, quickly diagnose the problem, and efficiently conduct the necessary repairs to get you back up and running.
HEATER REPLACEMENT AND INSTALLATION SERVICES NEAR YOU
If the heater stops working, it becomes difficult to endure the extreme cold. To keep your comfort intact, you must fix the issues that the furnace is facing. Don't rely on just any random company. Go for professionals who know their craft well and possess the required skills and expertise in the industry.
Our company comprises an efficient team of servicemen and excellent customer service executives so that you can put your faith in us without any hesitation. Our years of experience in the AC repairing and servicing industry has enriched our wealth of knowledge and has given us the ability to deal with the most challenging cases.
About Heat Pumps
The heat pump is the all-in-one system for your home, as it maintains the right indoor temperature throughout the year. But since you depend entirely on this machine for you and your family's comfort, you must keep the system well-maintained. Reach out to us as soon as possible and schedule servicing.
NEED YOUR HEATER INSTALLED OR FIXED? CALL OUR NEARBY EXPERTS!
If your heater is old, regularly shorting out, making strange, loud noises, and isn't heating all rooms adequately, it's time to call in the experts at Best in the West Air Conditioning & Heating. While these issues don't seem to be significant, they could be an indication of a serious underlying problem that, if not resolved immediately, could result in extensive damage to your heater. We service and repair all brands. Call us today and schedule a service with our expert technicians.