Furnace Repair Palm Desert CA | Reliable Heat Pump Services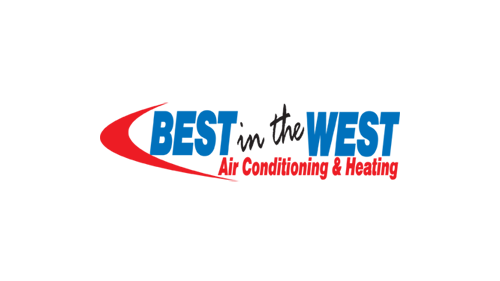 Our Work in Palm Desert -
16 Reviews
Reviews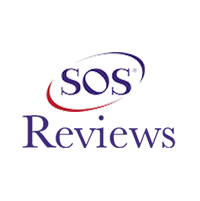 Ron Welch. WELDENTAL -
04/26/2019
Palm Desert
Best in the West! I get it...Best experience ever is what I had with regards to attitude. You can train somebody a skill but a great attitude is some...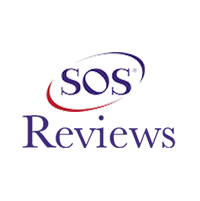 Don R. -
02/18/2016
Palm Desert
Hard Working Technician
You are very lucky to have a great person like Dan working for you!!!! Great work Dan and Thank You very much for all your hard work!! Thanks Don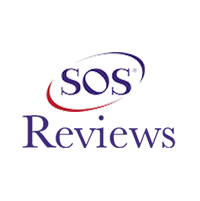 Jim Beaver -
08/21/2019
Palm Desert
excellent service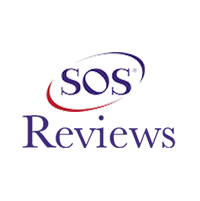 Jim Beaver -
08/16/2019
Palm Desert
Great work
The winters are a joyous time for sure, but the cold can take a toll on you. To save yourself from the dropping temperatures, you have to resort to your furnace for providing warmth and comfort. The heater maintains the right climate inside your home, keeping your family happy and healthy.
Before winter begins, it's best to get regular checkups for your heating system. This will ensure no underlying problems, and the machine is still in working order. With Best in the West Heating by your side, you won't have to worry about any of your heater related troubles. Our premium services are always there to keep you safe and sound.
Heater Replacement and Installation Services Near You
If the heater stops working, it becomes difficult to endure the extreme cold. To keep your comfort intact, you must fix the issues that the furnace is facing. Don't rely on just any random company. Go for professionals who know their craft well and possess the required skills and expertise in the industry.
Our company comprises an efficient team of servicemen and excellent customer service executives so that you can put your faith in us without any hesitation. Our years of experience in the AC repairing and servicing industry has enriched our wealth of knowledge and has given us the ability to deal with the most challenging cases.
About Heat Pumps
The heat pump is the all-in-one system for your home, as it maintains the right indoor temperature throughout the year. But since you depend entirely on this machine for you and your family's comfort, you must keep the system well-maintained. Reach out to us as soon as possible and schedule servicing.
Need Your Heater Installed or Fixed? Call Our Nearby Experts!
In most cases, a repair would be sufficient to bring your heating system back to running conditions. But this doesn't apply to all heaters. If you notice the following signs or symptoms in your heater, then it would be better if you invest in a replacement instead of spending lots of money on getting it fixed every time:
1. The heater is very old
2. Your electricity expenses have gone up noticeably
3. Your home is dusty
4. The heater is releasing cold air
5. Your rooms are unable to maintain the right temperature
6. The heater has become noisy
If you find these issues familiar, then it's time to let go of your old furnace. We understand that purchasing a new heater is a significant investment, but it will continue to provide value in the long run. Your energy bills will stabilize, and you won't have to endure the cold weather anymore.
Best in the West Heating is your ideal choice when it comes to AC installation or maintenance. Doesn't matter how big or small the problem is, we take all the responsibility for your furnace.
To hire us for AC repair and replacement services, call or contact us online!