Furnace Repair Palm Springs CA | Top Maintenance Experts

Our Work in Palm Springs -
12 Reviews
Reviews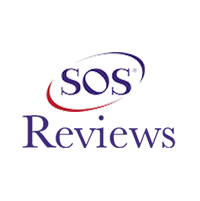 Nicole -
05/19/2014
Palm Springs
I think the name says it all!
I had the pleasure of a personal tour of this company by the owners, Richard and Kim Weaver. The staff there is friendly and professional, and quick t...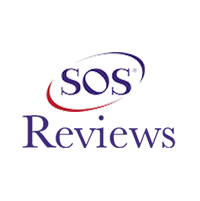 Judy W. -
06/26/2014
Palm Springs
Goes the extra mile
To all potential customers! I went to the Palm Springs Animal Shelter to look for a new kitten. I found a cute little white and grey kitter. While I w...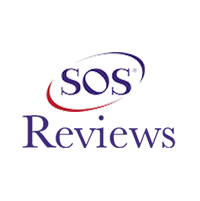 Ricky Coburn -
07/28/2021
Palm Springs
Had a great experience! Johann arrived on time, was a professional nice guy and did the repair quickly. Will be using your service in the future.
When the weather turns chilly, you rely on your heater to provide you with much-needed warmth. But sometimes, your heater fails to kick in, leaving you and your family in the cold. The heater maintains the right climate inside your home, keeping your family happy and healthy.
At Best in the West Air Conditioning & Heating, we are available 24/7 to provide you with furnace repair and heating services to get you and your family back to the blissful comfort you deserve. Our premium services are always there to keep you safe and sound.
Heater Installation and Maintenance Services Near You
If the heater stops working, it becomes difficult to endure the extreme cold. To keep your comfort intact, you must fix the issues that the furnace is facing. To deal with these issues once and for all, having your old and inefficient heater replaced with a newer upgraded unit could be the best option for you. With a new unit, you'll enjoy consistent heating, reduced energy costs, and virtually no repair costs.
About Heat Pumps
The heat pump is the all-in-one system for your home, as it maintains the right indoor temperature throughout the year. But since you depend entirely on this machine for you and your family's comfort, you must keep the system well-maintained. Reach out to us as soon as possible and schedule servicing.
We offer comprehensive installation, repair, and maintenance services keeping your heater running at peak condition.
Need Your Furnace Installed or Fixed? Call Our Nearby Experts!
If your heater is old, regularly shorting out, making strange, loud noises, and isn't heating all rooms adequately, it's time to call in the experts at Best in the West Air Conditioning & Heating. We understand that purchasing a new heater is a significant investment, but it will continue to provide value in the long run. Your energy bills will stabilize, and you won't have to endure the cold weather anymore.
Call us today and schedule a service with our expert technicians.