Furnace Repair Rancho Mirage CA | Reliable Heat Pump Services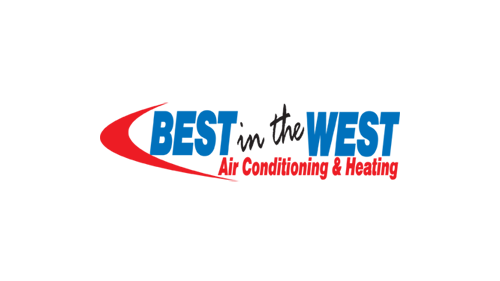 Our Work in Rancho Mirage -
9 Reviews
Reviews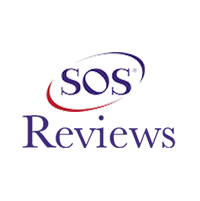 Randy Jackson -
08/17/2019
Rancho Mirage
Everything was great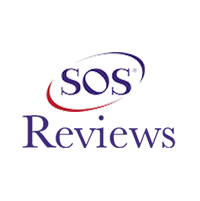 Brian Grassby -
11/19/2019
Rancho Mirage
Jesus did a great job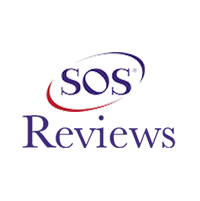 Dr. David Heaton -
07/23/2021
Rancho Mirage
Johann fixed 3 ACs for me a real pro, he saved me thousands. Britney in the office so kind and polite, kept me informed..! Best in the West; IS the be...
When the weather turns chilly, you rely on your heater to provide you with much-needed warmth. But sometimes, your heater fails to kick in, leaving you and your family in the cold. When this happens, it's crucial to have a reliable furnace repair service you can call. At Best in the West Air Conditioning & Heating, we are available 24/7 to provide you with furnace repair and heating services to get you and your family back to the blissful comfort you deserve.
Your comfort is our number one priority, and this is evidenced by our swift and effective repair and heating services. Our highly skilled technicians will promptly respond to your call, quickly diagnose the problem, and efficiently conduct the necessary repairs to get you back up and running.
HEATER REPLACEMENT AND INSTALLATION SERVICES NEAR YOU
It can be frustrating if you have to keep repairing your heater every other month. Not only do you suffer through the inconvenience of having no heating in your home, but it can also get quite expensive. To deal with these issues once and for all, having your old and inefficient heater replaced with a newer upgraded unit could be the best option for you. With a new unit, you'll enjoy consistent heating, reduced energy costs, and virtually no repair costs.
When it's time to get your heater replaced, our expert technicians will take you through the available options so that you can choose the best heater suitable for your home. They'll then install it, taking extra care to ensure your new system provides you with maximum climate control. Before they leave, our technicians will go over the system to confirm that it's operating optimally and you're satisfied with the installation. This is per our 100% satisfaction guarantee that ensures all our customers are happy with their service.
About Heat Pumps
This climate control system is very popular with homeowners due to their versatility and efficiency. Heat pumps use electricity and refrigeration technology to provide you with heating and cooling.
Since heat pumps don't generate heat but transfer heat from one place to another, they don't use a lot of electricity than traditional heating and cooling systems. But even these efficient machines do break down and need to be maintained regularly. We offer comprehensive installation, repair, and maintenance services keeping your heater running at peak condition.
NEED YOUR HEATER INSTALLED OR FIXED? CALL OUR NEARBY EXPERTS!
In most cases, a repair would be sufficient to bring your heating system back to running conditions. But this doesn't apply to all heaters. If you notice the following signs or symptoms in your heater, then it would be better if you invest in a replacement instead of spending lots of money on getting it fixed every time:
1. The heater is very old
2. Your electricity expenses have gone up noticeably
3. Your home is dusty
4. The heater is releasing cold air
5. Your rooms are unable to maintain the right temperature
6. The heater has become noisy
If you find these issues familiar, then it's time to let go of your old furnace. We understand that purchasing a new heater is a significant investment, but it will continue to provide value in the long run. Your energy bills will stabilize, and you won't have to endure the cold weather anymore.
Best in the West Heating is your ideal choice when it comes to AC installation or maintenance. Doesn't matter how big or small the problem is, we take all the responsibility for your furnace.
To hire us for AC repair and replacement services, call or contact us online!