Ductless Mini Split Installation Bermuda Dunes CA | #1 Cooling Experts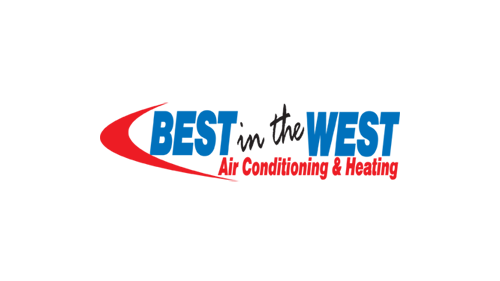 Our Work in Bermuda Dunes -
5 Reviews
Reviews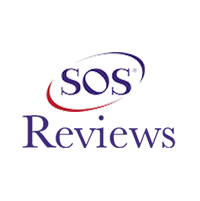 Randal Snyder -
09/02/2019
Bermuda Dunes
On one of the hottest and muggiest afternoons of the year, 9-1-2019, our AC went out. This was a particularly seriously problem because my wife had ju...
If you need a more efficient approach to heating and cooling your home, a ductless mini-split system is perfect for you. Ductless mini-split systems are more efficient than conventional heating systems. They transfer heat instead of generating it, and according to the EPA, you can cut your energy cost up to 50% by using ductless mini-split. It can also lower your cooling bill by 30% compared to regular air conditioning since it uses fans and compressors to calibrate your cooling needs.
Now that we've covered why opting for a ductless mini-split system is the best option for you, let's look at the installation. Unlike traditional HVAC systems, mini-split systems are unique and installed differently. Consisting of an outdoor unit and a quiet wall-mounted indoor unit, this system is installed only in the room that you want to heat or cool. They are unobtrusive, and since they are ductless, you don't have to worry about your home being ripped up during installation.
Our team of highly-skilled technicians has the expertise and experience to install mini-split systems of all brands and models successfully. When you schedule an installation service with us, our expert technicians will answer all the questions you may have about your new system and help you determine the best ductless system for your home. We have a variety of ductless units that can fit any room of any size.
You can expect neat and efficient installation from Best In The West AC, and once we're finished, we'll check your new system to make sure it's running smoothly and give you a walkthrough on how to operate it.
Trusted Ductless Air Conditioner Installers Near You
Since you heavily rely on your ductless air conditioner for your home's comfort, you need to have a reliable HVAC company with the expertise to install and service it. But not all HVAC contractors are the same. Here are three things to look for in your HVAC technician:
1. Specific knowledge – You want a technician with specific knowledge of ductless systems and clearly understand how circulation in mini-split systems work to situate your unit in the best location to maximize climate control and efficiency.
2. Reliable – Your HVAC contractor needs to be reliable. When you schedule a service with them, they should respond promptly and on time. They should also offer emergency services.
3. Transparent pricing – It's always a great idea to inquire about your HVAC company's pricing policy and confirm if there're any additional costs. Look for a contractor with a transparent pricing policy so you can stay within your budget.
Need To Get Your Ductless Air Conditioning Installed? Call Today!
At Best In The West Air Conditioning and Heating, we take your comfort seriously. Our team is on standby 24/7 to handle any emergencies. We are committed to delivering high-quality service always and work tirelessly to provide you with an unrivaled customer service experience. If you're looking for a ductless mini-split system, contact us and let our experts customize a solution that's right for you.