Air Quality Testing Bermuda Dunes CA - Reliable IAQ Systems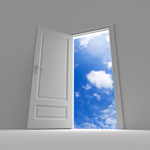 With today's tightly sealed, well insulated homes, the air inside your home can be 2-5 times more polluted than the air outside.
Choose Best In the West Air Conditioning & Heating for services and products to improve your Indoor Air Quality.

We provide:
Have Questions About Our IAQ Services? Call Our Team!
Trust the best in IAQ! Call us today and schedule a service to get access to world-class IAQ services
Best In the West Air Conditioning & Heating
79301 Country Club Dr. Suite 200, Bermuda Dunes, CA 92203
760-343-1002